Kaiwhakarite Haumanu | Student Coordinator/ Supervisor (WDHB12733)
Location:

Auckland

Applications Close:

15 November 2021

Sector:

Addiction

Type:

Permanent

Hours:

Full Time

Organisation:

Waitemata DHB

Contact:
E te tī! E te tā!
E ngā karangatanga maha o te motu.
Kua tū wātea mai hei kaimahi Māori mō Te Atea Marino
Mena ka ngātahi tātou ka taea
(if we work together we shall achieve)
Tona taitara he: Student Coordinator/Supervisor – Te Ātea Marino.
Do you have a passion to serve Māori who struggle with addiction related challenges?
Do you want to be part of a team leading the way in the integration of Mātuaranga Māori and clinical practice?
Are you looking to deepen your leadership and clinical skills to help others grow?
Do you want to make a difference and help deliver services that support recovery and change?
Te Ātea Marino is a Regional Māori addiction service, who operates under the umbrella of Whītiki Maurea, The Waitematā District Health Boards Specialist Mental Health and Addiction Group.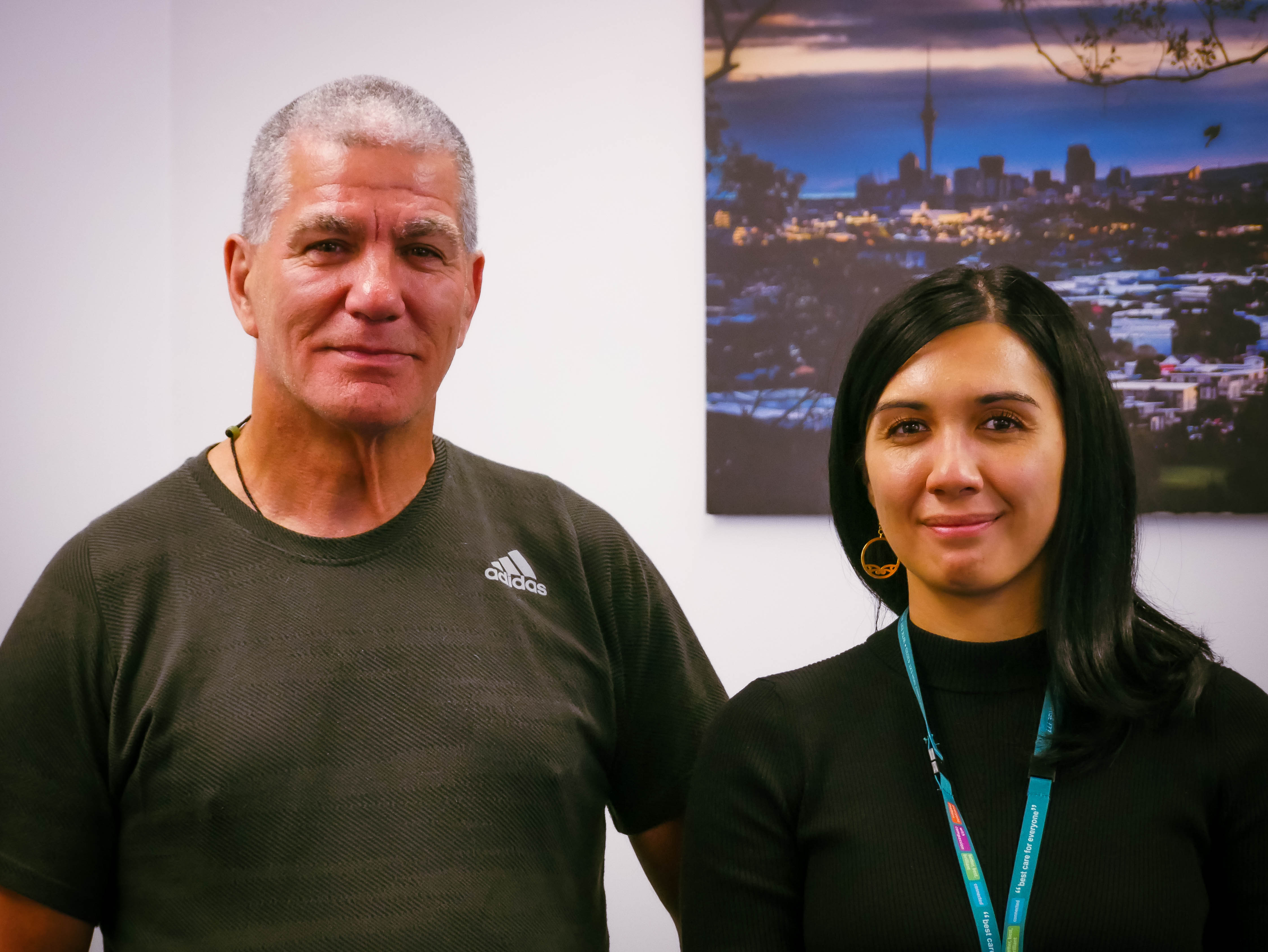 Our Identity and Purpose
Our core kaupapa is, "To reduce the burden of addiction and addiction related harm on the Māori People of Tamaki Makaurau, starting from Tehana down to Mercer".
We are a brief intervention service that emphasizes and weaves Mātauranga Māori (Māori knowledge and a Māori worldview) with evidence based clinical interventions, to provide an integrated, high quality approach to manage substance related harm. We are passionate about providing a safe mana enhancing and mana protective experience to all tangata whai I te ora whose lives have been affected by alcohol, drug and other addiction challenges and we are looking for a passionate, focussed, dynamic individual to join our service and senior team.
If you aspire to making a difference to Māori and would like to be part of a culturally responsive service then we would love for you to consider taking up the very important role of Student Coordinator/ Supervisor for our service
You will have clinical depth and proven experience working in the counselling arena and in particular, the alcohol and drug field with the relevant qualifications to support your clinical expertise.
You will have excellent supervisory skills with an ability to teach, coach and mentor students in their final years of study towards successful graduation.
You will have a passion to support students and staff to grow their knowledge and skill set to become therapeutically positioned to provide our whai ora with excellent clinical and cultural care.
You will have a focus to ensure clinical practice and service delivery aligns with our clinical framework integrated with a Tikanga Māori approach
You will possess excellent interpersonal skills and be able to easily develop and maintain close working relationships with senior staff, community stakeholders, training providers and the local District Mental Health teams, together with any associated Alcohol and Drug Teams.
You will have strong report writing and documentation skills and attention to detail with good time management skills
You will be able to set and communicate high standards and set clear expectations for student and staff performance
You will be able manage and negotiate conflict
You will possess a positive and motivating leadership style particularly around supporting seniors in the clinical day to day running and oversight of a team which includes coordinating students
Work within and alongside a supportive senior team
In return we offer
A competitive salary
A 12 month fixed term contract
Monday to Friday hours of work ie 8am-4.30pm
A varied role that allows you to network with training providers to create a pathway for students to enter our workforce
Opportunities to lecture and promote our service at chosen Training institutes
The opportunity to grow our student workforce to enable entry into our dedicated dynamic team of likeminded practitioners who are passionate about what they do
The chance to deepen your leadership and clinical and cultural skillset
A healthy workplace that is smoke free
Access to individualised cultural support
Professional challenges and varied work opportunities together with ongoing senior leadership support
20 days Annual Leave
Ten days sick leave
5 days study leave per annum
This role requires the successful applicant to hold a health related tertiary qualification and current registration with your professional body, in addition to holding a supervision qualification
You must either hold or be eligible and have qualifications to be a DAPAANZ accredited supervisor.
For a copy of the position description, please click here
For or more information on the position, please contact Willise Ruha, Service Team Lead on 02178676 and for more information about our recruitment process, please contact Glenn Bratton, Recruitment Consultant on (09) 442 7240
Position number: WDHB12733
Closing date: 15 November 2021